Case Study: Payroll Company
''Brennan and Clark is an essential limb of our collections strategy.''
By a Relationship Manager for a Payroll company
Brennan & Clark collects it all – the money owed, the interest, and collection agency fees – everything.
The main challenge was that our collections department was underpowered with only four people on the team and we had no collections strategy in place. We could attempt some general collections tactics such as sending out overdue payment notices, but there was no time to follow up with multiple calls.  
Obviously, we needed to look beyond the department for help with collections and we began the process of searching for a third party to handle the portfolio and assist us with the sheer volume of work. 
It was around this time that Brennan & Clark reached out to us. Faced with a pressing need for collections support, we were more than willing to give them a shot. And thank goodness we did because they have been amazing!  
Read More
Brennan & Clark collects it all. They achieve more than any other agency.
That was over 22 years ago now and we have never doubted our initial decision to enlist Brennan & Clark. They provide outstanding collections performance, and they are a great fit with our company. We share the same core values: partnership, accountability, respect, innovation, and service. 
That's why Brennan & Clark have been with us for so long, matching our growth and adapting to our needs over the years spearheading our Collection strategy. 
We started out as a provider of payroll services for small to medium sized businesses, but gradually, we added other product offerings such as HR and benefits. Today, the firm has over 700,000 clients, so our collections requirement has certainly grown.  
Over that time, the relationship between our two companies has been very successful. So much so, that Brennan & Clark are a key part of our service offering and overall collections strategy. 
Read More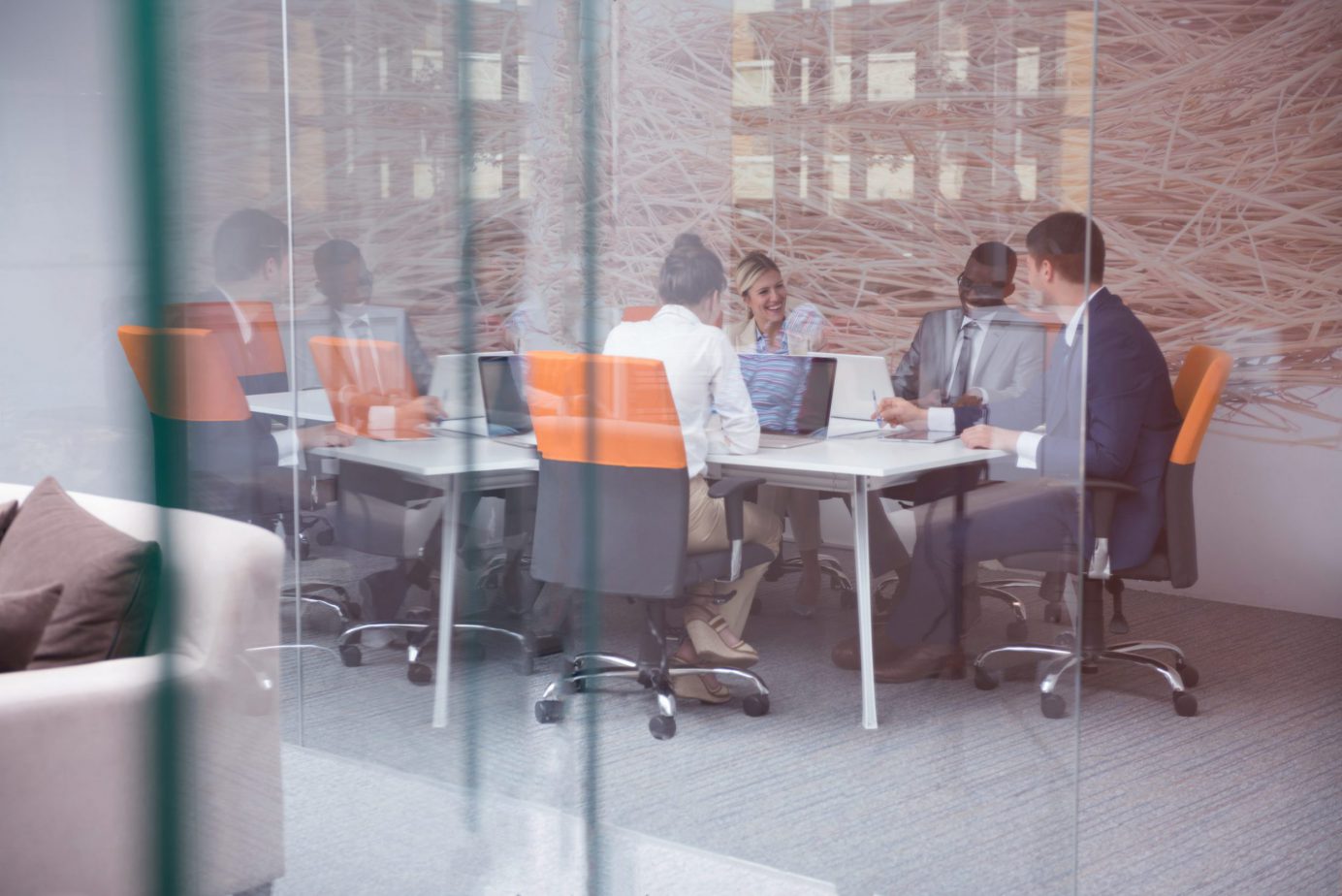 Brennan & Clark shared their training materials with our staff.
Alongside contingency collections, Brennan & Clark have a full collections strategy in place for us including detailed monthly forecasts and specialty reports. This is particularly useful for those accounts that progress to litigation. Fortunately, Brennan and Clark have taken on the bulk of our reporting, which is great. 
They also have an unprecedented ability to collect more than their peers. Other agencies typically recover just the amount owed, exclusive of fees and interest, but Brennan & Clark collect it all – the money owed, the interest, and collection agency fees – everything. 
Occasionally we have brought in other agencies to test the truth of this, but Brennan & Clark have never failed us. They really appreciate the challenge and never lose out to another agency so although we sometimes work with others, Brennan & Clark always get the lion's share. 
It doesn't matter what we throw at them, Brennan & Clark can handle it. Their expertise has streamlined our collections process and although they are known for their negotiation tactics, I would emphasize that they are also very generous with their skills and insight. 
Right from the start, the Brennan & Clark team dedicated a lot of time to supporting our collections staff. They are just so friendly and willing to share information that other agencies might not be so keen to divulge. 
For example, Brennan & Clark shared some of their training materials with our in-house collections team out of the goodness of their hearts. It's not really in their best interest to do that, but they are keen to upskill the industry. 
Meg Scotty, Brennan and Clark CEO, is a champion for the sector so this attitude extends from the top down. She is known in the industry as a leader, founding the Commercial Collection Agencies of America, a certifying body. 
I have nothing but good things to say about working with Meg. She always knows what's going on in the industry and she isn't afraid to get stuck in with clients. In my current role as Relationship Manager, I speak with her frequently and she often joins our monthly calls to discuss our collections strategy. 
I also work with Kim Roland on a regular basis, and she is just fantastic to deal with. She really understands our portfolio and anticipates our needs. Day to day, I work with B&C operations manager, Mark Taylor, and I always know that if I have any queries, I can ask his advice. 
Read More
They have earned our respect and we know they are going to collect for us. It's a 'win-win' all round.
Overall, the whole team is so knowledgeable, and we love working with Brennan & Clark. It's a really smooth process because they just know us so well. 
 As our company continues to grow and we acquire new businesses, we encounter new challenges, but Brennan & Clark have always been there to support us. They have earned our respect and we certainly don't mind paying them a fee because we know they are going to collect for us. 
 It's a 'win-win' all round. 
Read More
Try us without contract or commitment
Our proven process, smart technology and skilled negotiators ensure we can always recover a full 20% more than the industry average. All while prioritizing and protecting your client relationships.
Download Free Guide
The Ultimate Guide to Maximizing your Collections
Over 40 years of expertise distilled into a clear-cut, actionable guide. Discover sure-fire insights, ideas, processes and tactics to help increase your collections performance and rate.
Download Now