Protecting Client Relationships
Prioritizing and protecting client relationships with their customers is key to Brennan & Clark's collections success.
Avoiding damage to client relationships is a fundamental part of Brennan & Clark's unique approach. We collect everything that can be collected – often achieving 20% above industry average – while still protecting and nurturing client relationships. We understand that your customer base is a vital asset to your business and that clients should be treated with the utmost respect. That's why, on the rare occasion that B&C receives a debtor complaint, we take it seriously.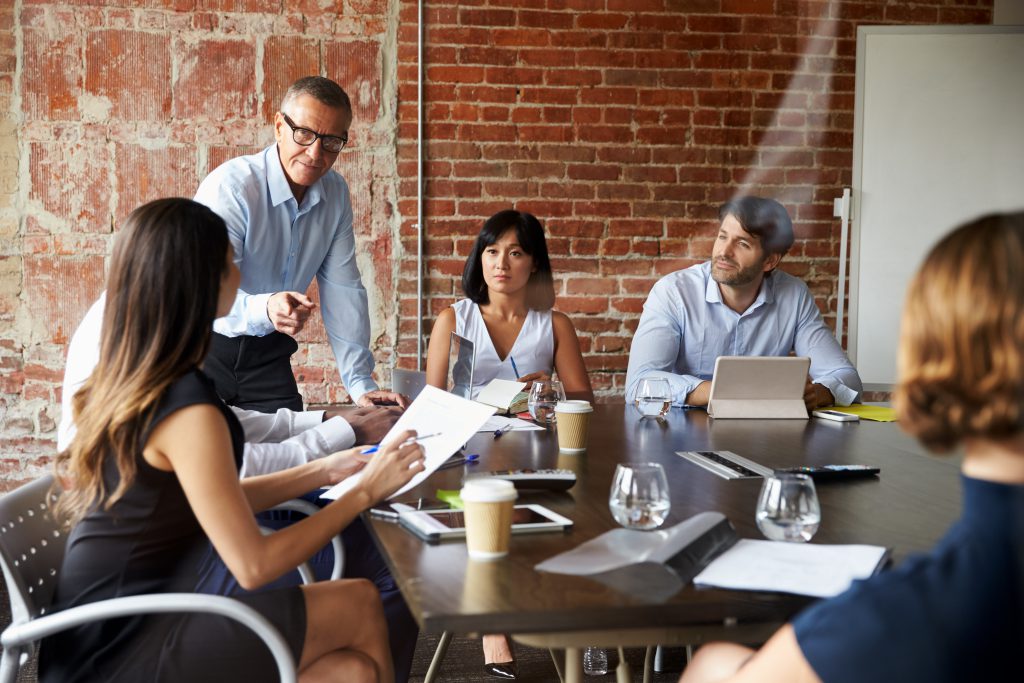 Building trust
Changing collections agencies or starting a partnership with a new collections agency can be worrying. Handing over your accounts receivable may seem risky in case you damage valuable client relationships, but at B&C, we understand this dynamic. We therefore do all we can to collect your money while protecting client relations.
How do we do this? By being clear on the outcome we want and pursuing it persistently while still respecting the debtor in the process. Our skilled negotiators present the facts and listen carefully to the debtor, keeping all emotions in check. Prioritizing firm, fair, and open negotiation, not only increases what we collect, but can also protect, and even enhance, your client relationships.
Handling complaints
Thanks to our open and transparent negotiation policy, B&C rarely receives complaints, but when we do, they are handled swiftly and effectively. Should a complaint be filed, we forward the matter to our Compliance Officer.  They will go through and assess the phone call recording of all negotiations to identify if there was any wrongdoing on the part of the collector.
Brennan & Clark takes complaints extremely seriously and we have a zero-tolerance policy for any collector acting in an inappropriate manner. We expect all our negotiators to remain consistently professional, implementing a policy of immediate dismissal if any collector is found to have done something egregious.
Training for negotiation
Fortunately, smart hiring combined with continuous training and skills development means dismissal is a highly unusual occurrence with only one instance in the over 40 years of being in business. Firstly, Brennan & Clark looks to recruit people that thrive in contentious and challenging environments, with the ability to keep a cool head in all scenarios. Next, we dedicate a great deal of time to ongoing training, ensuring that staff can handle a variety of difficult situations and deal confidently with problematic cases.
On average, our negotiators, undertake 312 training hours per year, which is almost four times the industry norm. We also insist that all our collectors are certified through the Commercial Collection Agencies of America.  A certification program that was co-authored by our CEO, Meg Scotty.  We've also implemented an in-house training program to improve sector specific knowledge, clarify industry rules and regulations, and help negotiators develop expert bargaining skills. Advanced training such as video analysis and neuro-linguistic programming further perfect our negotiators' strategy.
With these techniques firmly under their belt, our collectors are ready to go the distance. Each has amassed, on average, 9.8 years' experience, which is more than 15 times the industry average. Meaning they have likely encountered many of the diversionary tactics employed by habitual debtors many times over.
Belligerent or aggressive behaviors will also come as no surprise, with B&C negotiators remaining cool and calm under pressure. Staff are trained extensively on how to de-escalate emotions during negotiation, ensuring they demonstrate patience, persistence, and professionalism in all situations.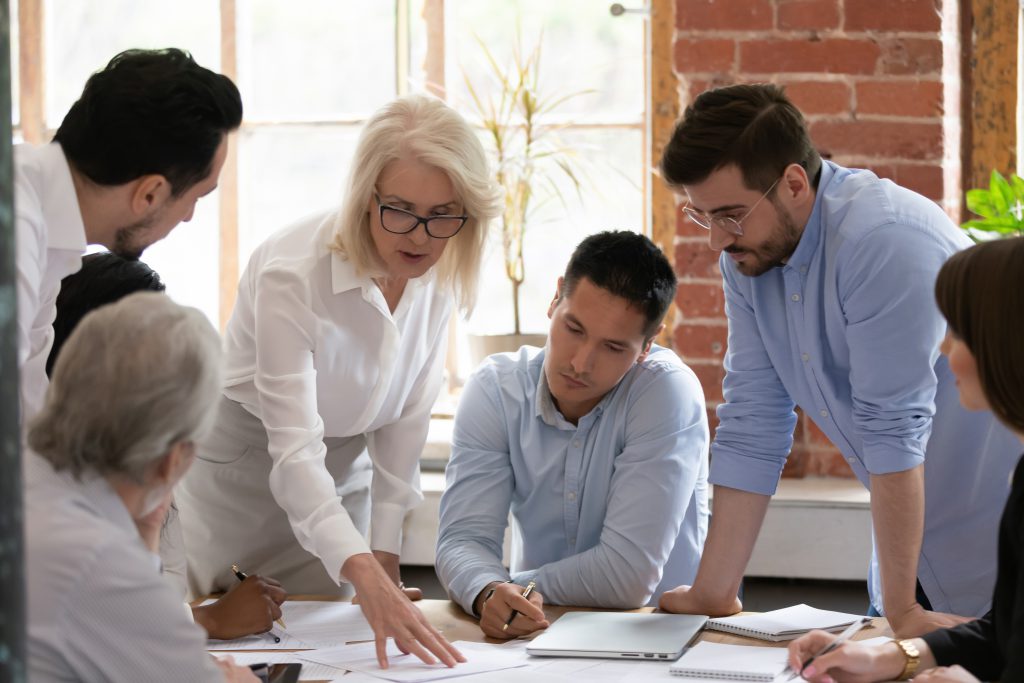 Positive outcomes
Drawing on these skills, Brennan & Clark can achieve a positive outcome for all parties – recovering money owed while avoiding unnecessary damage to client relationships. Dealing with complaints swiftly and appropriately is just one of the ways that we work hard to collect all that's collectible while protecting customer relations and delivering a top-class service.
If you would like to improve your commercial collections please get in touch and talk to our experts, or for more advice on enhancing your own in-house negotiating techniques, download our free guide to Mastering the Art of Collections.
More News & Insights