How to Prepare for Debt Collection Success
Your customers are the heart of your business. They power your enterprise and need to be handled with care and respect, but you also need to ensure they pay their invoices promptly and in full. Balancing these two factors can be tricky, so when working on account receivables, it's important to keep your goal front of mind – to collect all that's collectible while still protecting customer relationships.
Building the right team of negotiators is the key to success here. Identify the right people, support them with training, and provide them with access to appropriate technology. These three pillars are the basis of any great collections team.
People
Hiring wisely is essential. You'll need to identify candidates with innate empathy, great negotiation skills, and natural drive. Your future negotiators probably won't be found in the same recruitment pool as accountants or engineers. That's because debt collection is a customer-facing role that demands emotional intelligence over academic performance.
The candidate you select may not have followed the traditional route into professional employment, but they should show promise and potential for growth in the key areas required for successful collections. That means recruiting individuals who match the right personality profile with an aptitude for self-improvement. Smart hiring will always pay dividends.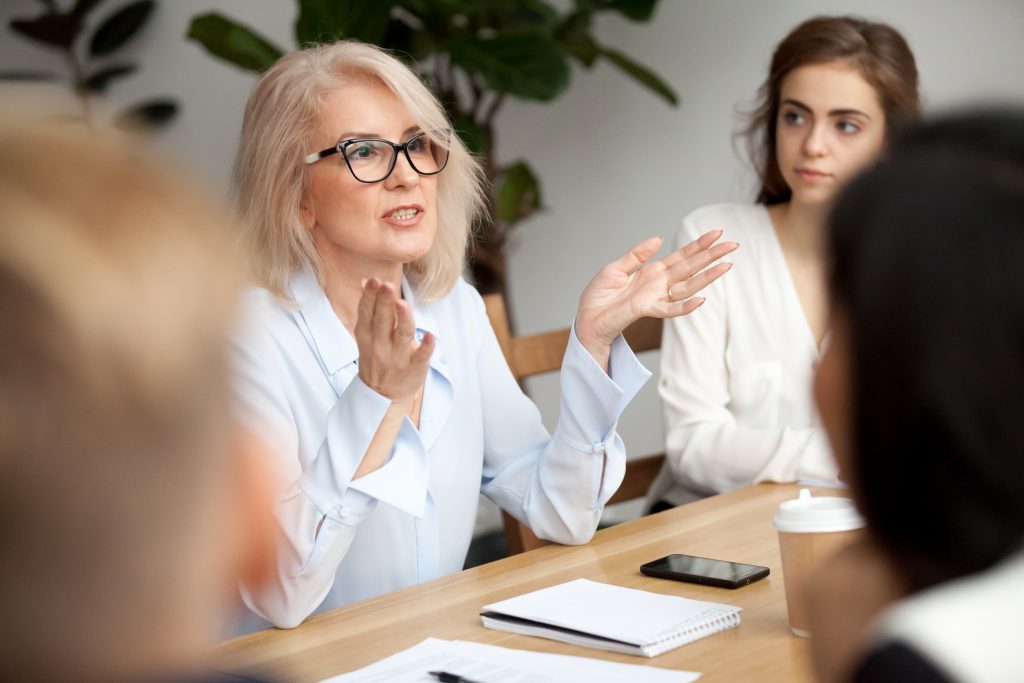 Training
With these foundations in place, every one of your collections team has the potential to become a Senior Negotiator. With access to ongoing training and development they will be able to hone their skills to strike that perfect balance between successful collections and customer relations.
Time spent on training can really make a difference. For the best results, you'll want to commit to sustained coaching and skills development. You could explore a mentorship program to nurture your future negotiators, providing continuous in-situ support as they perfect their craft.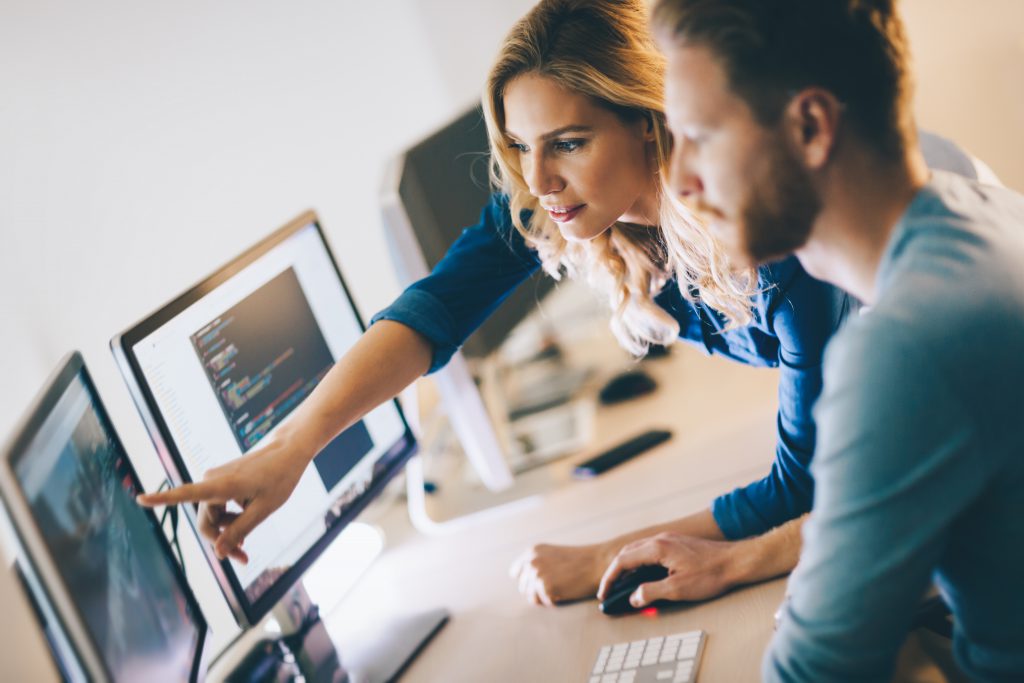 Technology
Advances in technology over the past twenty years have been amazing. With the advent of smartphones and social media, communication with customers is easier than ever. We now have increased access to customer information, however, regulations around data collection and security are significantly stricter.
Correctly harnessing the power of technology can have a huge impact on your collection department. It can help you gather information, provide insights into customer behavior, forecast accurately, determine which customers can pay, and automate manual tasks. Although the foundation of collections will always be human interaction, technology can help your team to prepare better, to be more thorough, and ultimately to work smarter.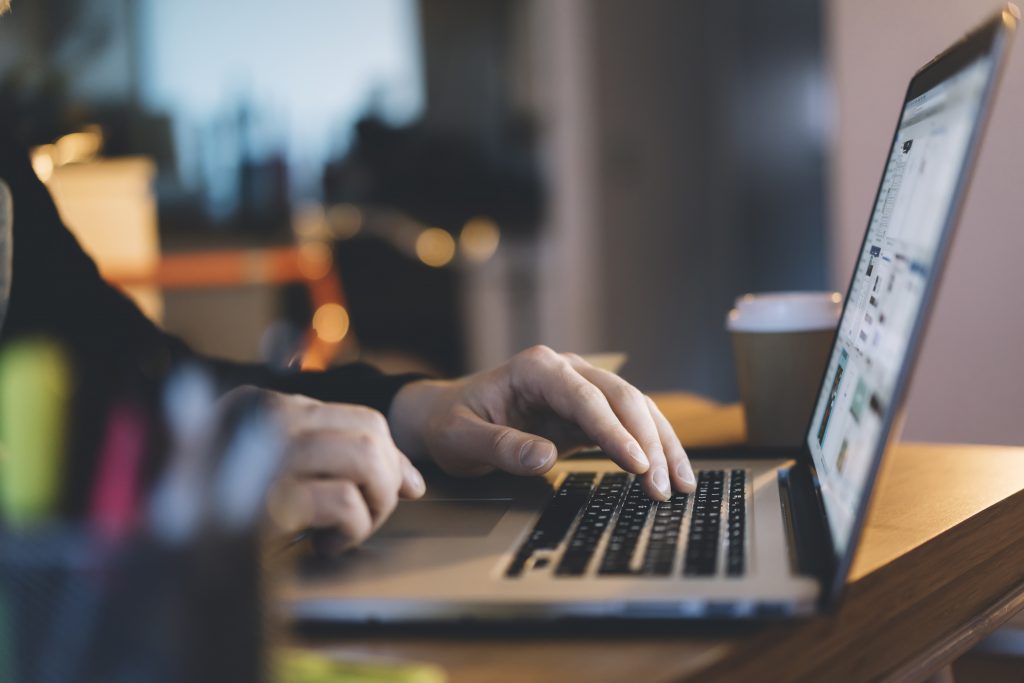 For more in-depth advice on improving your commercial collections performance, download our free guide to Mastering the Art of Collections. Or, if you require commercial collections advice please get in touch and talk to our experts.
More News & Insights