Brennan & Clark CEO named to Standards Board
Meg Scotty, CEO of Brennan & Clark Ltd, has been named to the Independent Standards Board of the Commercial Collection Agencies of America.
Scotty was instrumental in forming Commercial Collection Agencies of America in 2014 and served as its President from 2014-2018.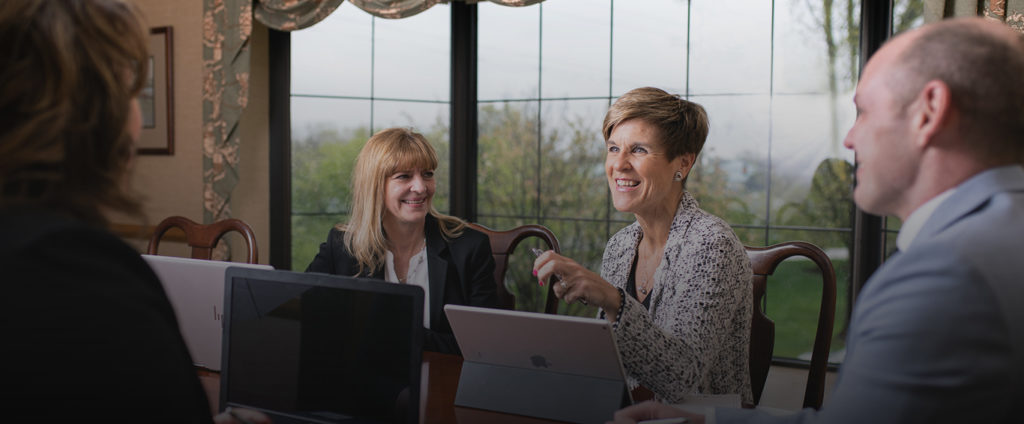 In announcing the appointment, Manny Newburger of Barron & Newburger, P.C. and Standards Board Chair, noted, "I have had the privilege of working with Meg Scotty on industry issues for many years. Her wealth of knowledge and experience will be a tremendous asset to the Board."
"Meg has been a driving force to establish an Association which ensures that the credit industry is protected, and the collection industry is elevated.  Her dedication is admirable.  She will be an excellent addition to her peer group of esteemed Standards Board colleagues," added Annette M. Waggoner, Executive Director of Commercial Collection Agencies of America.
Under Scotty's leadership, Brennan & Clark has been an industry leader in innovation and development of professional standards for individual negotiators and for the agency as a whole.
When asked about her appointment, Scotty commented, "I am honored to join the Standards Board of Commercial Collection Agencies of America and look forward to working with this Board."
More News & Insights