Brennan & Clark Acquires Creditors Recovery Systems, Inc.
Brennan & Clark has merged with Creditors Recovery Systems, Inc. to provide commercial collection services to creditors across industry categories.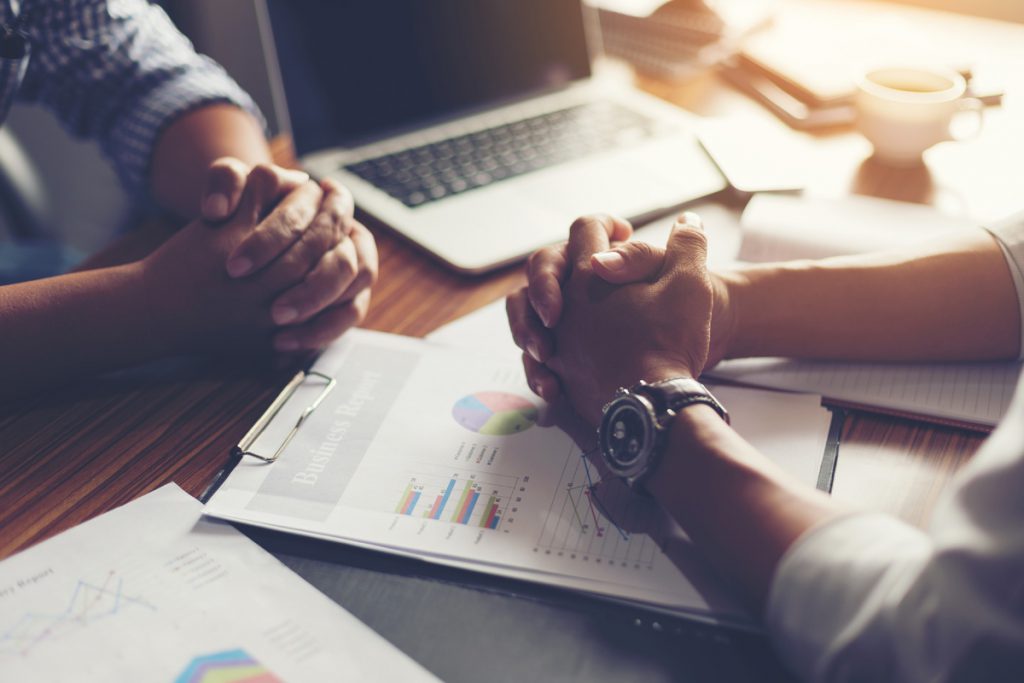 Creditors Recovery Systems has garnered respect in its 30 years in business, earning important certifications and recognitions from industry organizations such as the Commercial Collection Agencies of Ameria. Its President, William Nellos, brings his extensive experience to Brennan & Clark's sales team. "This acquisition is a strategic move to benefit all," Nellos said, noting that Brennan & Clark offers "technological advances and programs that will enhance the service CRS currently provides."
"I am very excited about this next chapter of our existence," said Meg Scotty, CEO of Brennan & Clark. "This merger brings us into new industries and other opportunities."
Both leaders noted the compatibility of culture and philosophy that makes the companies a natural fit. In addition to Nellos' expertise, the merger brings welcome additions to the Brennan & Clark negotiations and support teams, with knowledge of new client portfolios in industries including computer software, food service and equipment, and medical supplies.
More News & Insights