21st Century Skip Tracing
For the average person, the term "skip tracing" is likely to evoke images of old Hollywood gumshoes, or maybe reality-TV bounty hunters.
The reality of skip tracing — at least in the debt collection industry — might not be quite that romantic or action-oriented, but it's more important than ever in a world where people and businesses are constantly on the move.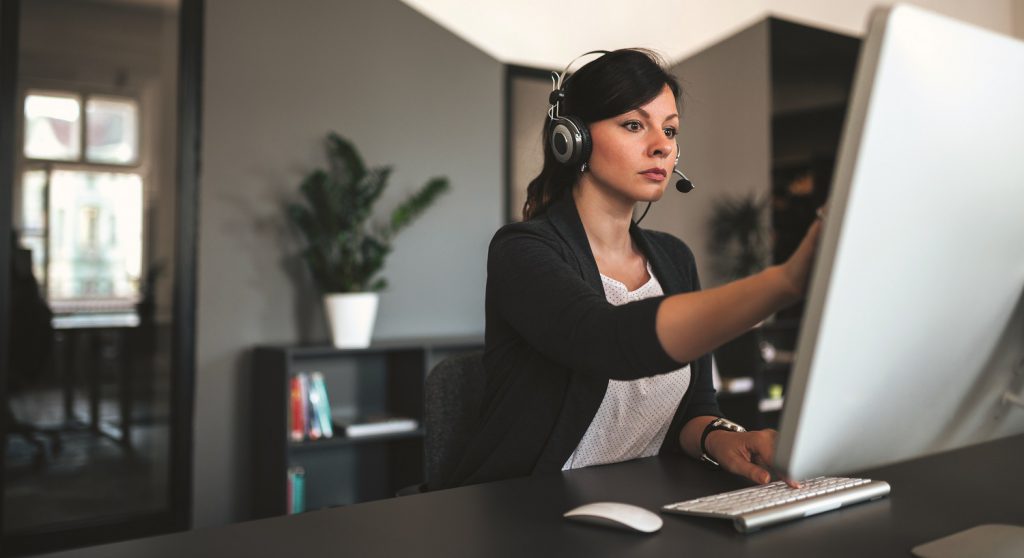 No doubt you've heard over and over again in recent years that we have moved from a "manufacturing economy" to a "service economy" — and a business that offers those services might just as easily be based in the owner's spare bedroom as in a traditional office. When those businesses become debtors, there are particular challenges in locating them to ask for payment, and a host of new online search tools have emerged to help meet those challenges.
When claims are received at Brennan & Clark, the first step is to use the best of those tools to gather contact information and look up the legal entity of the debtor. Our skip tracing team then confirms which numbers are valid and that the debtor is listed as an active business.
With these details at their fingertips, our professional negotiators don't have to be stopped in their tracks by returned mail or a disconnected number.
If they do run out of contact information, it's back to the skip tracing team for a more intensive search. This is where their expertise really comes in — contacting neighboring businesses, following up with insurance or sales agents who facilitated the original transaction, and following up on possible individual contact information for the debtor company's officers.
In today's world, more debtors are on the move than ever before, and Brennan & Clark's crack team is on the case! To learn more about how our expertise can benefit your business, contact us.
More News & Insights