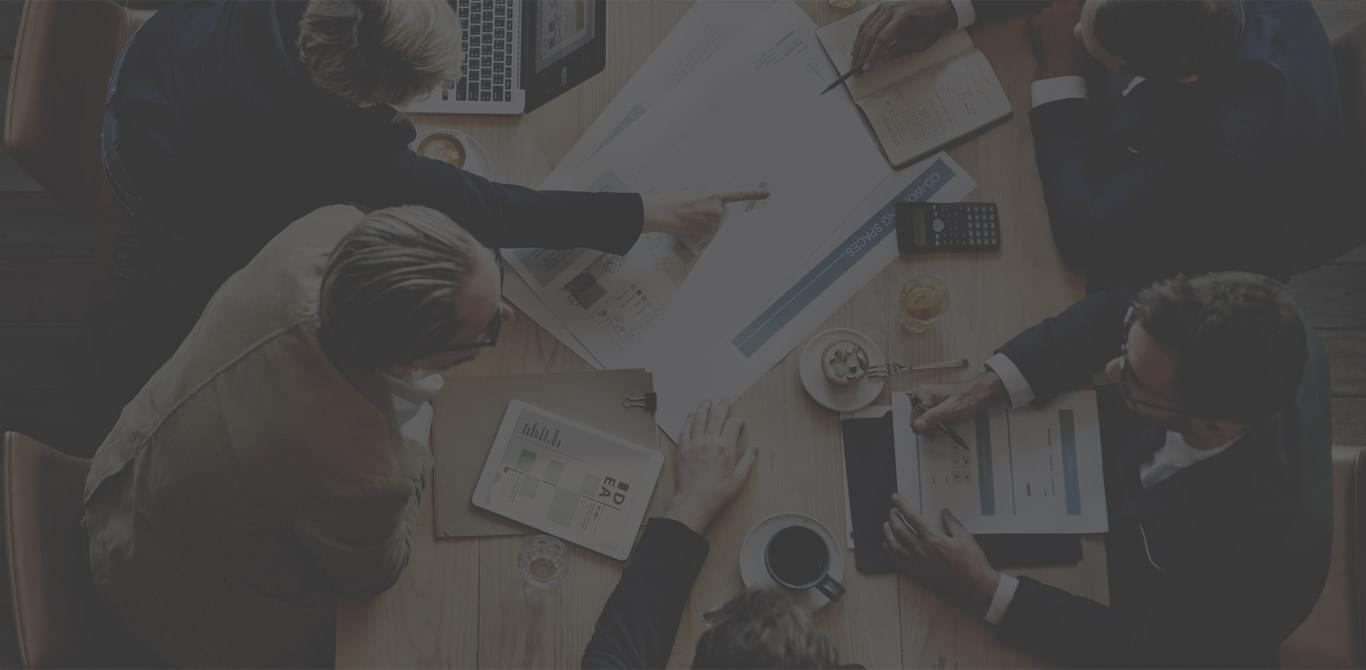 An Industry Leading Service
With a team of expert negotiators at your disposal, our B2B Collections Services are
specifically designed to develop forward-thinking solutions.
Contingency Collections
Minimize credit losses while focusing
on a positive customer experience
Our emphasis on the implementation of advanced and innovative techniques keeps our team at the cutting edge of the industry. That's how we ensure that we deliver the best results for you – successful collections while understanding the importance of your customers' perception of us.
With over 40 years' experience of in improving our skills and techniques, here's just some of what we offer our customers:
Contingency collections services:
Outsourcing

Customer Service Calls, Letter Writing, Invoicing Services, Credit Inquiries

Subrogation

Expert data-mining to investigate and determine your right of recovery

Free demand

Third Party Intervention to drive results and reduce recovery costs

Immediate demand

Same day intervention from our team of experts

Legal services

Legal Consultation and Litigation Management to enforce recovery
When it comes to B2B Collections collections, Brennan & Clark is special. We've not come across any other agency that can compete.
—
Client in the insurance sector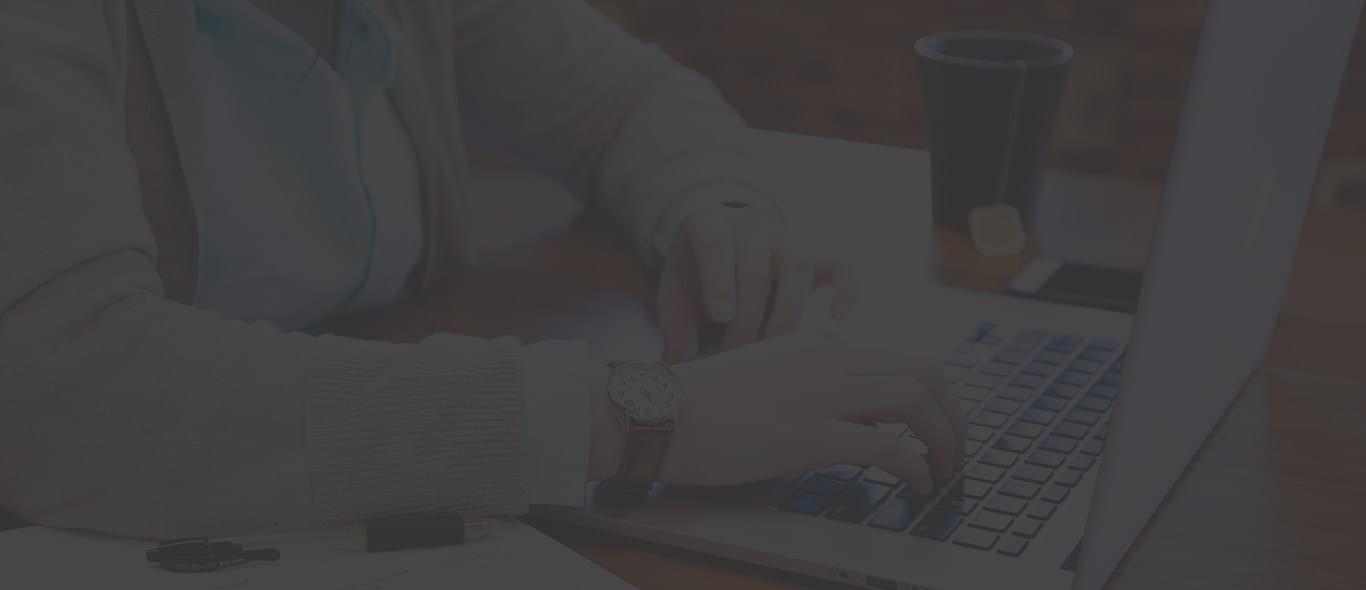 Fast Track Payment
Guarantee payment within 5 working days
A key part of the Brennan & Clark service is our Fast Track Payment program. We're willing to guarantee payment within 5 working days of you placing accounts for collection, so you don't have to wait. Too good to be true? Absolutely not, and here's why:
How we do it:
1

Our Team of trained experts can determine your current rate of return and immediately pay you that same percentage at the time of placement.

2

We absorb the risk that delinquent customers cause your business, and make sure you have your money within 5 days.

3
Fast Track Payment means we receive money quickly, and allows our team to move onto the next account efficiently. It's a really reliable system for us.
—
Client in the telecom sector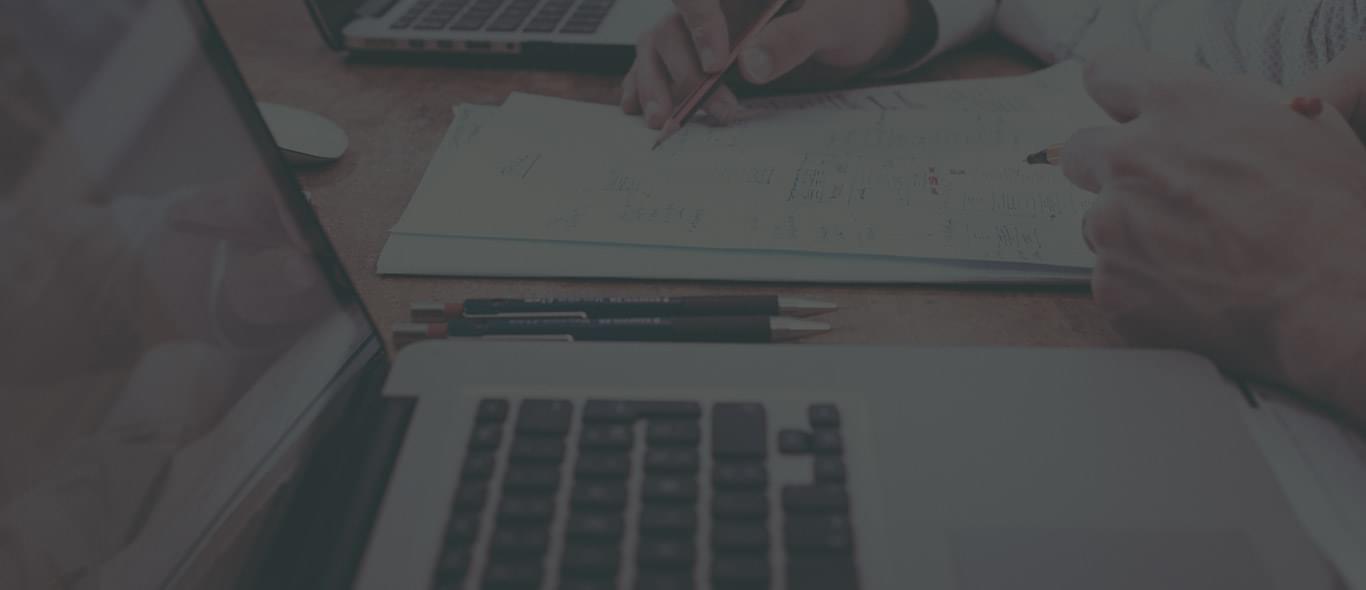 Collections Consultancy
Helping you build a best-practice
collections department
You can lean on our 40 years of expertise to help make your own collections activities more effective. We'll work with your team to understand its processes and build a best-practice collections department with you.
How we do it:
1

Audit

We evaluate all your internal procedures.

2

Plan

We assist and guide you to achieve a well-defined goal for your collection process.

3

Guide

We work with you to implement measureable procedures to efficiently manage and track the process.

4

Evaluate

We guarantee improved results for your business.
We hold Brennan & Clark to the same high standard as our own team. We trust them to communicate with our customers in the right way, and they never let us down.
—
Client in the insurance sector